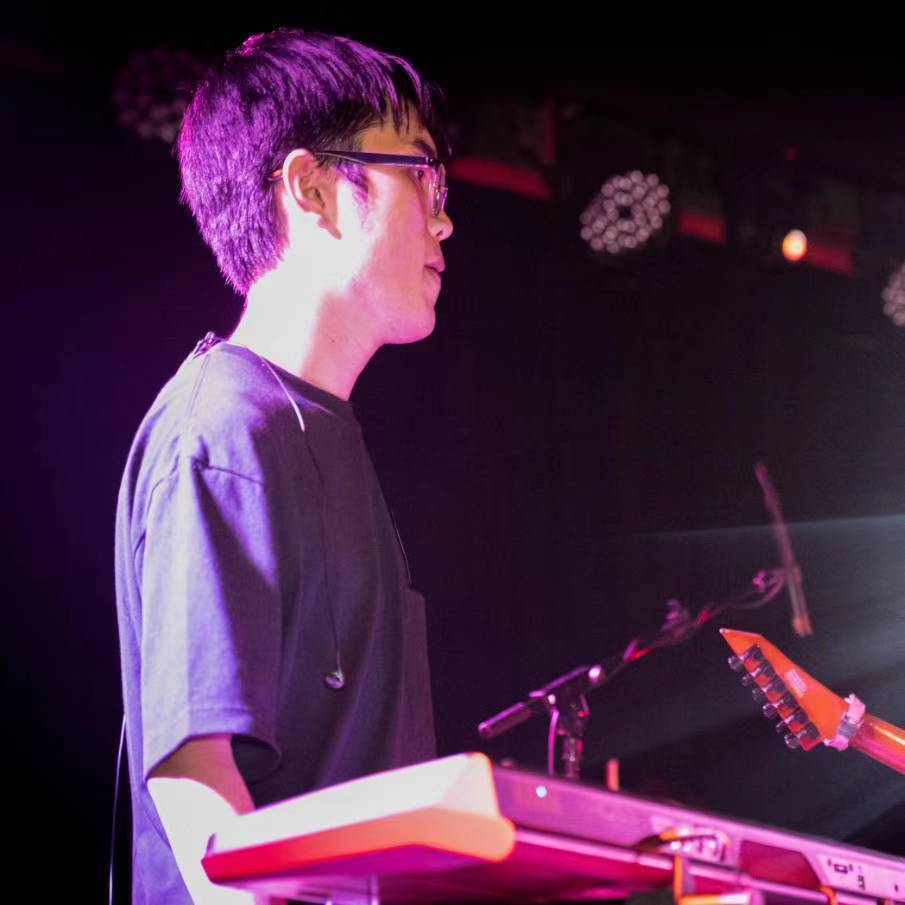 I am a Ph.D. student since Jan. 2023 at the University of Hong Kong, supervised by Taku Komura. I obtained my M.Sc. degree at Saarland University and Max Planck Institute for Informatics (supervisor: Marc Habermann) and B.Sc. degree at Shanghai Jiao Tong University.
I had a few wonderful research internship experiences at different companies and institutes, namely Adobe Research (2021, mentor: Yang Zhou), miHoYo (2020, mentor: Jun Xing), MPI-INF (2019, supervisor: Gerard Pons-Moll.)
My research interests lie in the intersection of computer vision and computer graphics. More specifically, I am interested in modeling and animating digital characters (including the body and the clothes) driven by data. My research goal is to develop algorithms that can free content creators from hard labours.
Publications
Academic Service
Reviewer
CVPR 2023
Siggraph Asia 2023
TVCG
Computer & Graphics